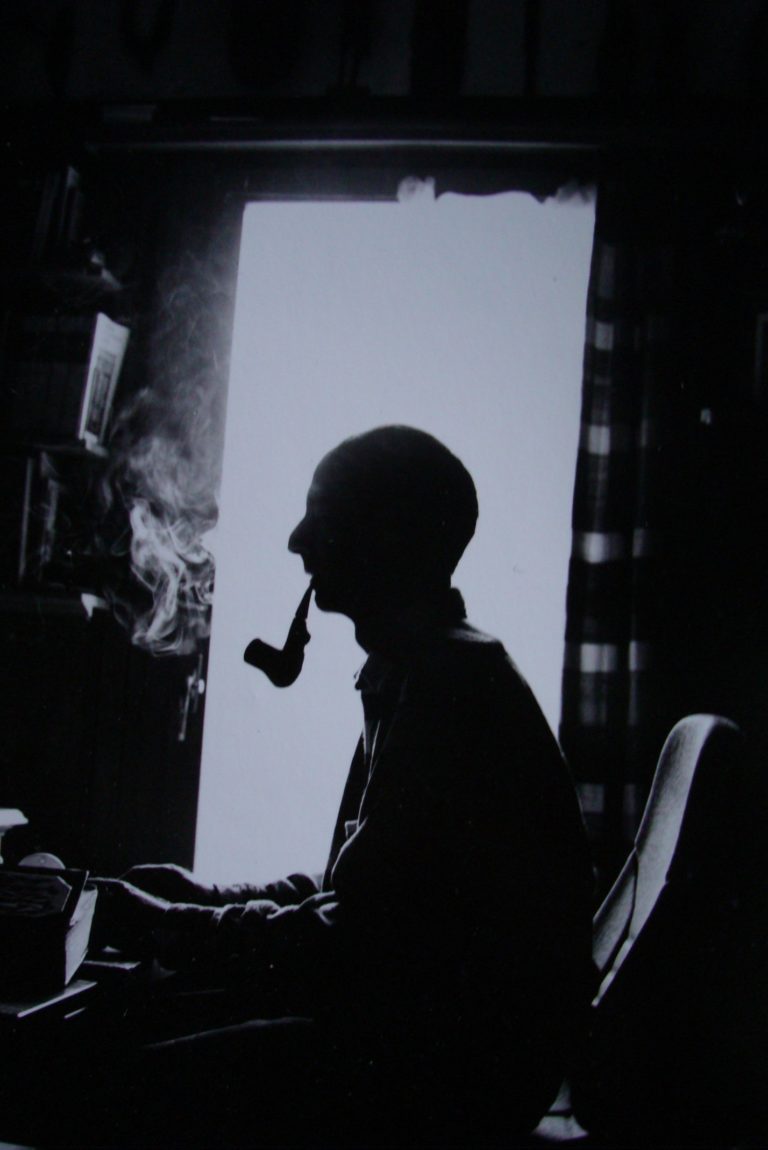 The Kwacakworo Associtation for Culture, Peace, and the Arts
To preserve Kwacakworo's material and immaterial work and to give his estate a practical function and meaning, a association called the "Kwacakworo Association" is to be established.
During his active time as a delegate of the ICRC, a commander of peacekeepers in the Nuba Mountains, and as a long-standing peace advisor to the Swiss government in South Sudan, Kwacakworo had passed on a large part of his salary to (mostly young) South Sudanese, Nuba or Turkana  to enable them to  pursue their education or training, and to help them with other personal problems including healthcare, travel, accommodation in the refugee camp in Kakuma, etc. Kwacakworo had also launched and accompanied a (very successful) scholarship programme of the Swiss government (SDC) for young people from marginalised areas of South Sudan for years.
In gratitude for his commitment to young South Sudanese of all ethnic backgrounds, one of the former child soldiers (Napoleon Adok Gai) had the idea in the 1990s to establish a "Kwacakworo Foundation". The idea inspired many working South Sudanese to help young people with their education. However, due to the limited means of communication at that time, and the lack of resources, it was not possible to realize the idea of the foundation.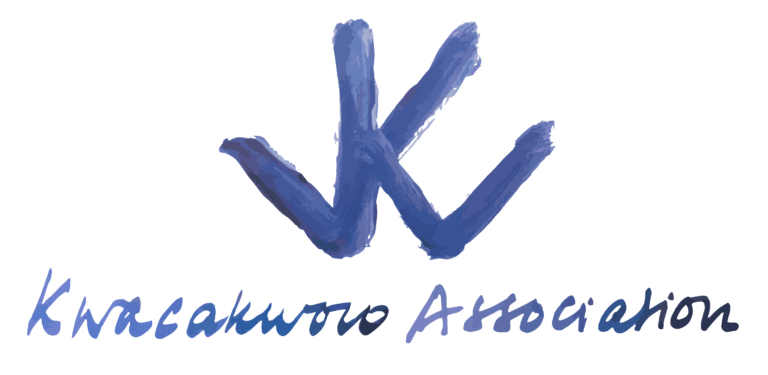 The Kwacakworo Association was founded in Davos on August 30, 2023. The aim is to preserve the material and immaterial heritage of Kwacakworo and to give practical meaning to his legacy. The Perner House will be established as a cultural and educational center in Davos. Our goal is to build bridges of communication and cooperation in the fields of education, cultural exchange, art and peace work.

Our Objectives
Promoting cultural and scientific exchange by preserving the heritage of Kwacakworo.
To use the writings of Kwacakworo to educate people about literature, anthropology, ethnography and cultures.
Establishing relationships between the Davos Universities and international universities and institutions.
To develop and promote the historical Kwacakworo family house (Haus Perner) as a foundation center.
Maintain the comprehensive website Kwacakworo.com to make Kwacakworo's life and work accessible.
Providing residencies for scholars, scientists, and artists to provide inspiration and resources.
Raising funds to support and implement the Foundation's activities.
Become a member
Join the Kwacakworo Association and become part of a community dedicated to peace, justice and education. Together we can build a better future.
We
appreciate
your donation, thank you!
| | |
| --- | --- |
| Conradin Perner |   |
| Account Nr. | 429985-70-6 |
| IBAN | CH73 0483 5042 9985 7000 6 |
| BIC | CRESCHZZ80A |
| Bank Clearing-Nr. | 4835 |