Conradin Perner, born in Davos on the 31st of August 1943, is a Swiss humanist, researcher, and author. He became known for his work as a literature professor, ethnographer, delegate of the International Committee of the Red Cross as well as through his engagement in South Sudan. As part of his ethnographic work, he lived with the Anyuak tribe in South Sudan for seven years and wrote a comprehensive monograph on the life and culture of the Anyuak.  Later, he worked for many years as peace advisor to the Swiss government in the then greater Sudan.
II - A LIFE AS AN ADVENTURER AND TRAVELLER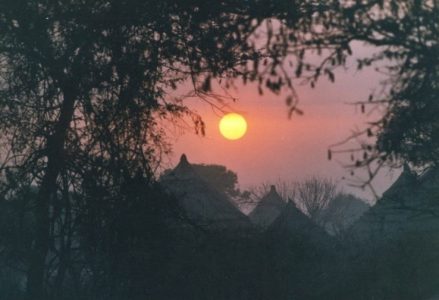 In the mountains of youth, traveling to remote regions of the world: Africa crossing, South Sudan, India, Flores, Afghanistan, Lapland, Pamir
III - A LIFE FOR POETRY, LITERATURE AND LANGUAGE
IV - A LIFE AS A RESEARCHER
V - A LIFE FOR PEOPLE IN NEED
For the ICRC, war in Sudan, in the Nuba Mountains and the Congo, in Afghanistan, Central Asia, Vietnam, Bangladesh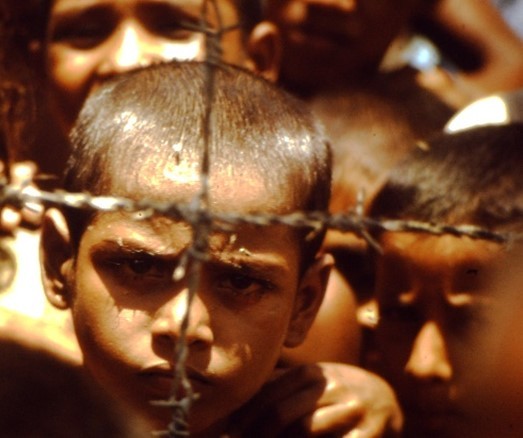 VI - A LIFE FOR PEACE BETWEEN CULTURES
VII - A LIFE AS A CRAFTSMAN AND DESIGNER OF LIVING SPACES
VIII - FOOTPRINTS INTO THE FUTURE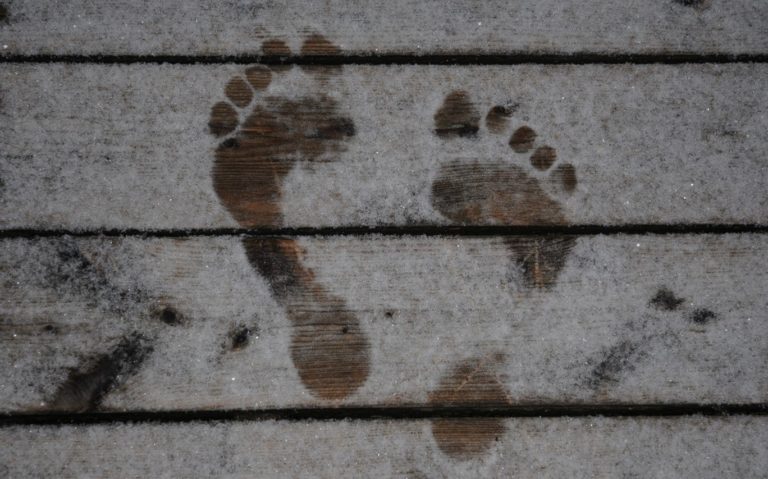 The house is to remain a place of encounter, research and art – a legate to the municipality of Davos?
PICTURES Photographs and collages